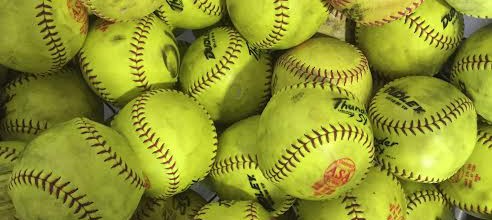 Softball season is fast approaching and coaches need to start preparing too!
We know players aren't the only ones itching to get out on the field, coaches are too. So, we are offering a softball coaching clinic this Sunday.
The clinic will be held Sunday, March 13 from 6:30-8:30 p.m.
For only $15, coaches will learn tips for game managements, practice planning, pitch calling and more.
This is a great opportunity for new and seasoned coaches to learn new techniques as well as share what works for them.
If you're a coach, you are not going to want to miss this amazing opportunity! Enroll in our coaching clinic today to learn tips and tricks for this season. Call us now at 715-514-5944 to reserve your spot! You can also sign up on our website by creating a client account.