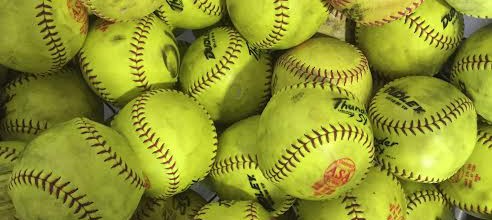 Time to get your pitching arms ready, it's almost softball season!
On Saturday, March 12, softball players age 8+ will have the opportunity to focus on proper pitching mechanics and building skill and accuracy. Nicole, the pitching instructor, is highly skilled in teaching beginner pitchers the fundamentals necessary to build their pitching game.
The clinic runs from 4:00-5:30 p.m. and costs $25 per participant. We ask that pitchers bring their own catchers (there is no fee for catchers).
Reserve your spot today on our website under "Client Login" or give us a call at 715-514-5944.
Have any questions? Send us an email at ecsportwarehouse@gmail.com or message us on Facebook.
You're not going to want to miss this opportunity to warm-up your pitching arm for this season! Spots are filling up quick, so sign-up today!