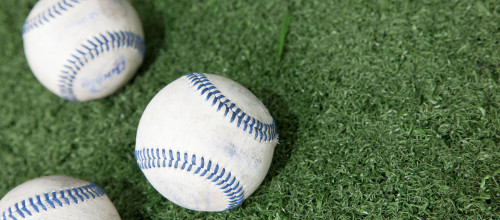 The beautiful weather yesterday has us thinking baseball! You too?
We know you are anxiously awaiting the upcoming baseball season. What better way to prepare then to enroll your son in our Baseball Hitting, Pitching and Defense Clinic?
The clinic is TODAY from 1:30 to 3:30 p.m. Our pitching coaches will work with players on all skills in these three areas of the game. This clinic will help both newcomers and seasoned baseball players "Build Their Game"! To sign up, give us a call at 715-514-5944, or register as a client and then sign up online at ecsportwarehouse.com.
We'll see you at 1:30!